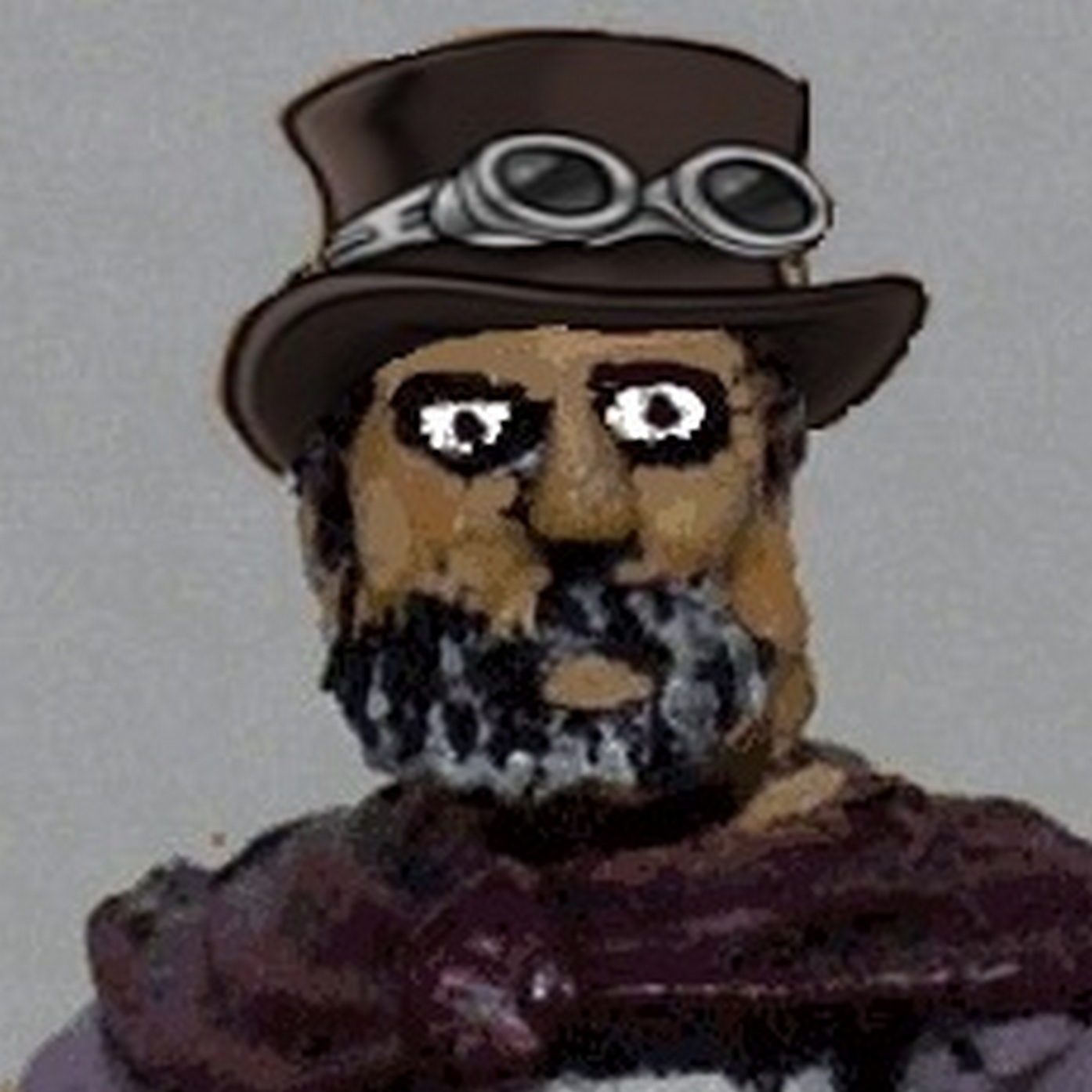 The 10th in the 2021 "UK Lockdown III" mini-series rolls into town with a rather lite painting week in which we are all rather distracted by the announcement of ADLG v4 coming out in the next few weeks.
Meanwhile the hussar-wing-glue debacle rolls on, an accidental company-level purchase of WW2 Artizan Designs paratroops somehow seems to happen without conscious human intervention, the Perry Twins make another £20 from us all with those black-undercoated medieval horsemen, Pitshanger Lane gets a double visitation, Dave's Magic Drawer of Left-Over Xyston Wonderment makes an initial bid for it's own theme tune and dedicated in-pod feature, Museum's Z-range get close enough to lose a little bit of detail and a flurry of Macedonians hit their bases at various points alongside the M40 elevated section.
In between this excitement we somehow manage also to fit in a quick session of "What are you hoping to find in ADLG v4 Santa's sack this Easter?", an episode of ISITYAA in which the venerable Humbrol Paint tin is proposed as the one and only true solution to the modern wargaming worlds slow subsumation into the iron grip of grasping corporate interest, and Andy's Quiz seeks to pull itself away from it's recent teenage obsessions with a whole new set of questions (and answers) for your delight and delectation.