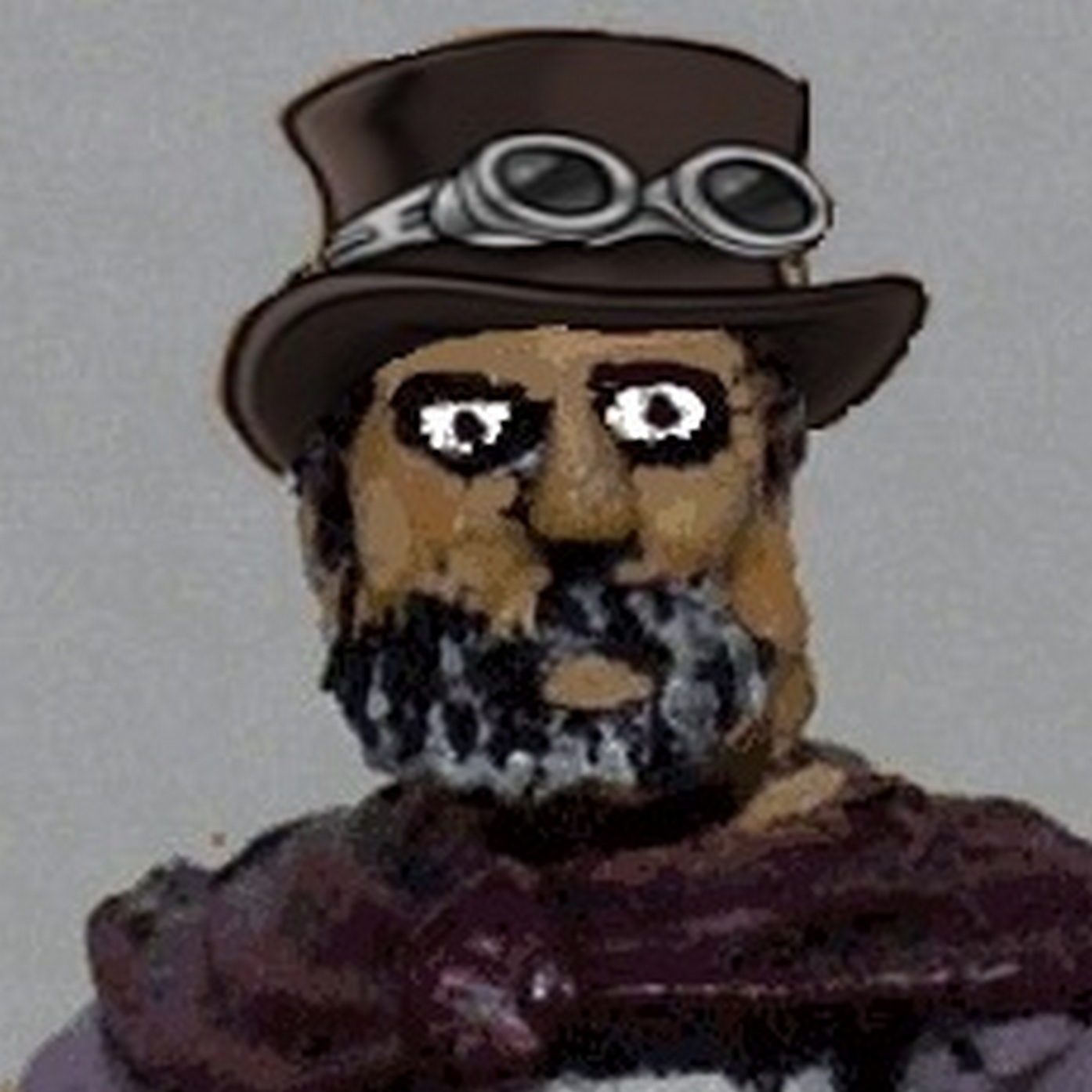 In this week's swelteringly hot podcast the regular team of seven perspire their way through a zoom call in a brief interlude from actually playing games in the real world against real (fully vaccinated) people to bring you what may well be one of the most podcast-like podcasts we've ever actually done. 
Part of the reason for that burst of unexpected normality is due to an unplanned but intriguing discussion about when and how we all outed ourselves as wargamers to our colleagues at work.
Following that, normal service is quickly resumed as we start to consider if a YouTube channel devoted to road-testing kitchen blenders for their ability to chop up car-wash sponges is a viable commercial proposition, if painting just three 10mm figures in a fortnight is something anyone would be prepared to admit, how Watford Gap Services is muscling in on eBay as the premium marketplace for sale of second hand wargames figures and if pizza making is an integral part of the gaming pantheon.
There is also a whole new episode of I'm Sorry I think You're An Arse! this week in which the proposition that the Achaemenid Persians were just so crap they deserve to be wiped from the slate of wargaming history is carefully considered and eruditely discussed, followed by a spot of actual gaming-experienced-based assessment of ADLGv4 so far. 
Finally Andy's Quiz hoves into view yet again, and attempts to deploy three new questions which are vaguely topical when the pod comes out but which in 2 week's time will no doubt feel as relevant as a discussion around the Eurovision Song Contest results would do today.