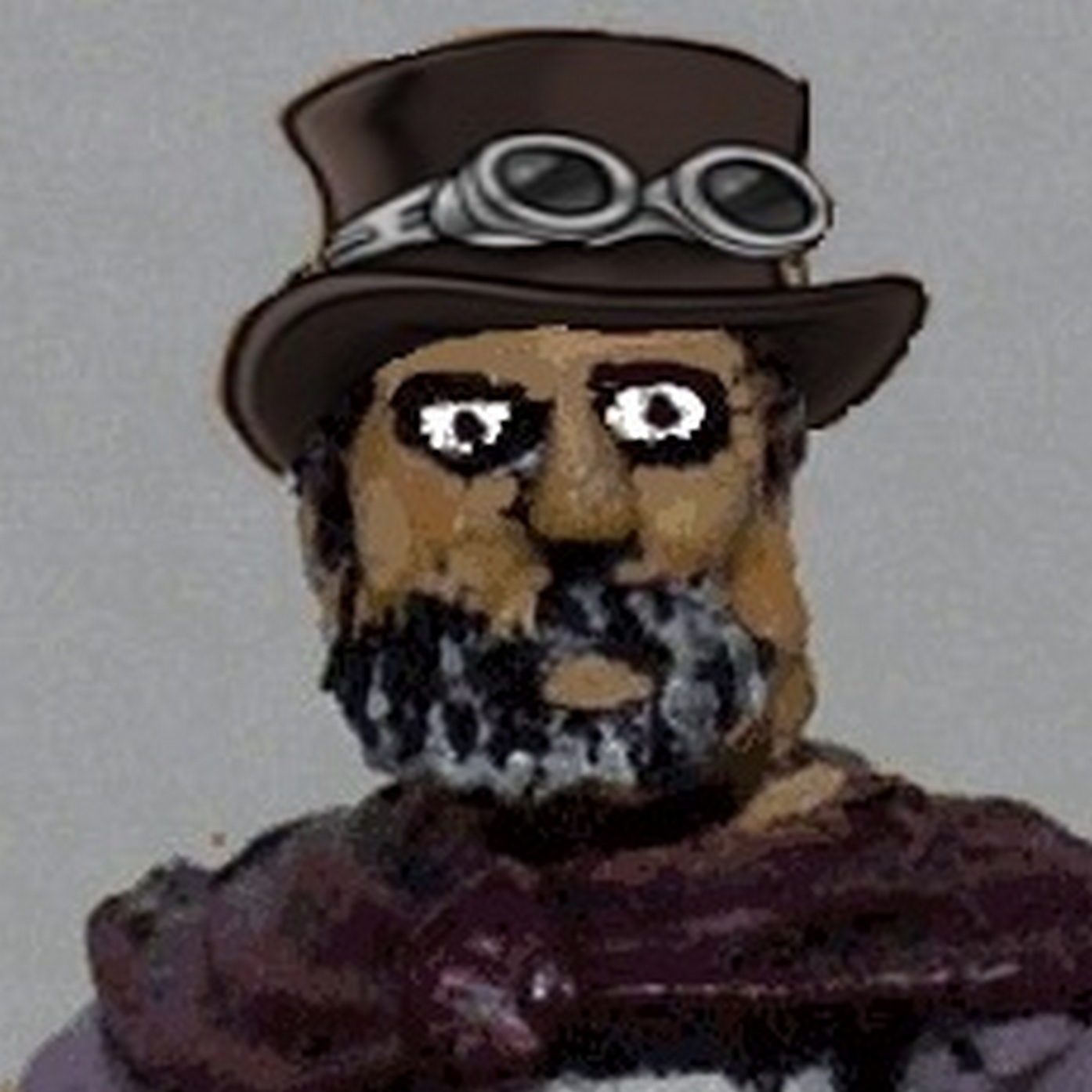 After deciding that 2 hours of Jo Davidson-eque repetition of "no comment" wouldn't really work as a podcast, the usual gang of seven get down to some serious business this week with a range of topics, scales and periods all covered.
Things kick off with a Victrix Hanomag House of Horror, segwaying neatly into Stug Life to keep the tiny WW2 theme alive. The exciting side of Swiss colours get discussed (erm.. red and white?) just before we venture into the murky undergrowth of "is that your Perry-provided flag or are you just not pleased to see me?".
There is a vivid demonstration of Army Painter Varnish Mid-life Murk (and Are We Over It Now?), we get down and dirty with the German trousers, wonder if there is any difference between Artizan and Crusader, and all do a little summertime almost morris-men-like dance with the Hopping Pararoopers.
We then dive right into the interview with Herve published on No Dice No Glory and try and pick apart the new rules and troop types he mentions for ADLG v4 as we all wait furiously for it to clear customs. The new lists also get a superficial scan over, and we are all extremely excited about the prospects for the Viagra Kingdom and the new Scouse Kingdoms army lists. 
With so much ADLG v4 chat there is no ISITYAA this week, but there is Andy's Quiz, and it's music - and the tumbleweed sound effect also gets another outing as well.