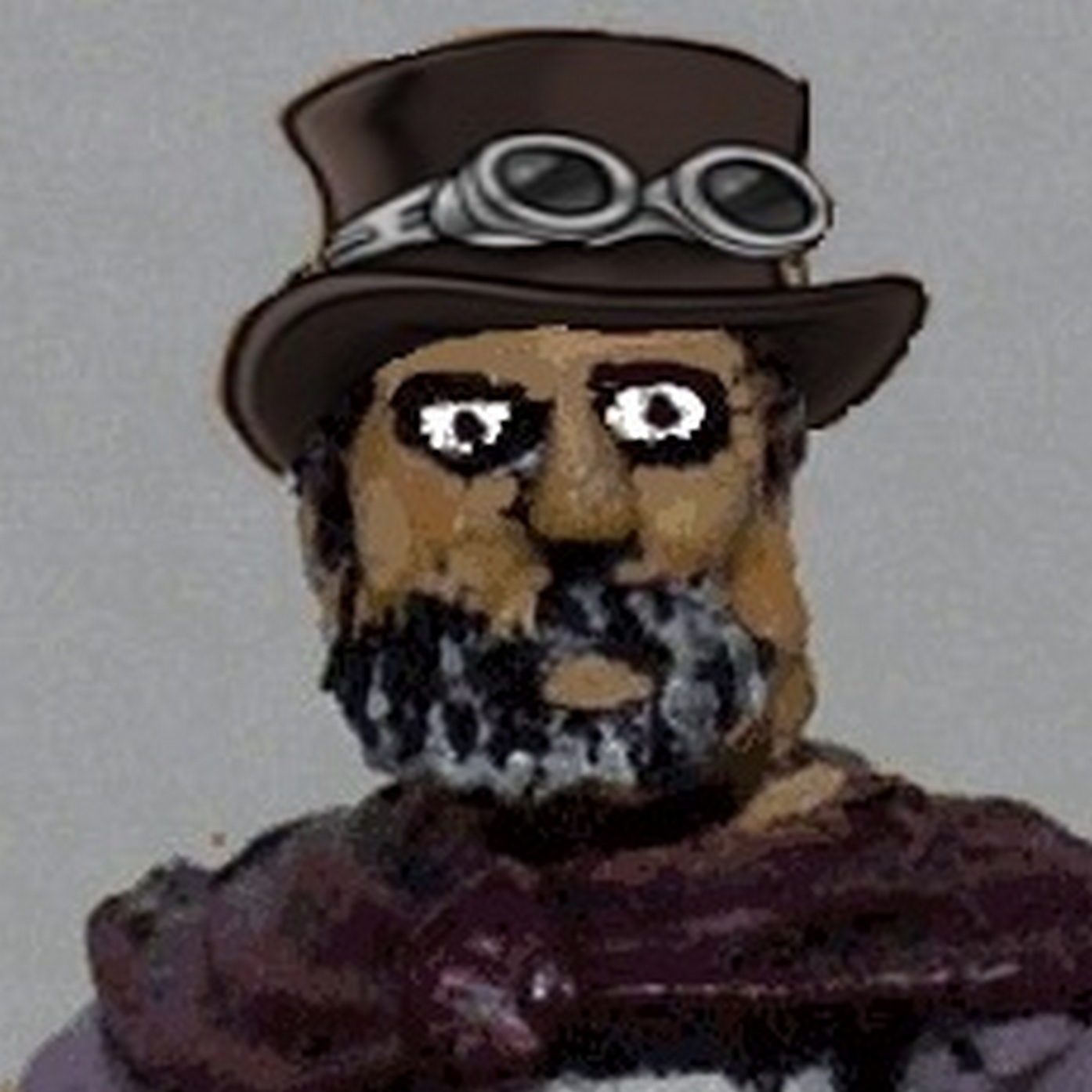 In this week's epic episode we zoom in from the inky depths of Galaxy A41 to share with an already deeply v4-satiated world our initial incoherent thoughts on the list of changes for ADLGv4, adding almost nothing in the process to the tidal wave of excitement and analytical discussion already sweeping through social media like a somewhat garlic-infused tsunami of love and gratitude for El Kreator's latest issue.  
There is also a little bit of chat about painting, a diversion into why buying 1/300th forests from Dunelm off the back of  spurious text-based recommendations on Twitter from complete strangers is sometimes a bad idea, why Germans tend to look less boring after they have had a wash (especially little ones), and a rather impressive foray into why making your own rocks is far better than just, erm, picking them up off of the floor. We also have time to squeeze in a spaced out version of Andy's Quiz notable mostly for the fact that Syphilis is a potential answer to every single question.
But, it's the V4 stuff you're probably here for - so press "play" and let's get on with the business...