Episodes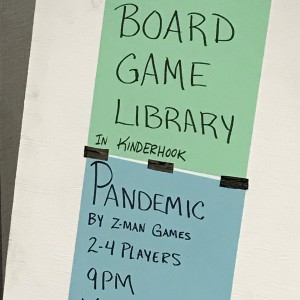 Tuesday May 05, 2020
Tuesday May 05, 2020
It's another week, and another round of painting-heavy chatter from the podcast team.
This week the topics covered range from a discussion as to whether canned air smells of anything, whether Swiss cheese-hurling Gnomes would have Norman-style nasal guards on their gnome-hats (for combat purposes only), if a cat with a Katana is a credible substitute for a Japanese monk on a tortoise, how airbrushes actually work, horse colours across the known world in the ancient and medieval period, whether Croeseus could have kept the Persian Empire at bay if only he'd known how to cobble together a decent ADLG list, and we try and answer the vexed question of why do Napoleonic Austrian armies take so dammed long to finish given that they should really be 95% done after the first spraying of a white undercoat.
Various bits of this podcast link to things you can see online, including the haul from the Eclectic Painting Weekend, the Lydian ADLG lists, Tamsin's Airbrush Horse Painting on her blog. Andy's Vikings also now appear on the L'Art de la Guerre Facebook Group, but you need to join the group to see them.
If you follow this Podcast also watch out for a special bonus episode later this week in which the usual gang devote a full half-hour to the vexed subject of paintbrushes!