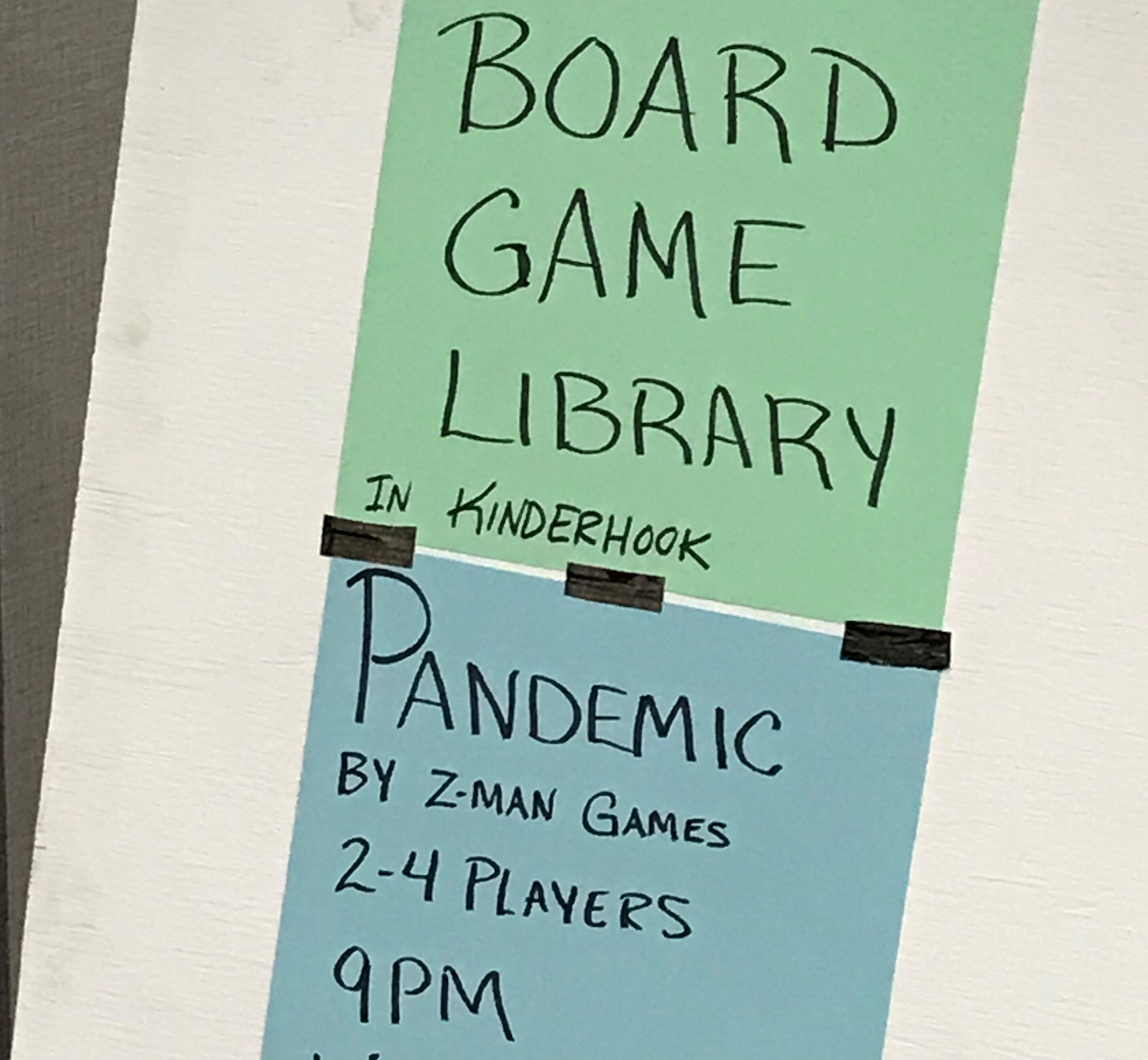 With another week of enforced isolation behind them the intrepid band of wargamers astonishingly still appear to have something new to talk about (although Andy is still painting Vikings...). The usual melange of painting, basing and figure selection chatter is augmented this week by ruminations on the efficacy of the postal service, whether soap is a good idea for things other than combating virus transmission, whether German WW2 Paratroopers actively chose not to use multi-barelled rocket launchers because of the challenges of pronunciation, and just how far can a Chinese army be morphed before it becomes socially unacceptable to do so.
This week also sees the one-off appearance of "What's not in the Bag?" in which we all discuss what we did not buy at Salute! at the weekend due to it being postponed to 2021. This one you can play along with at home - the full trader list for Salute! 2020 is avaiable online on the Warlords website
The end result is an episode that stretches dangerously towards the 90 minute mark, but fortunately for fans of niche French urban slo-tempo techno that does mean Andy's Quiz also returns yet again.