Episodes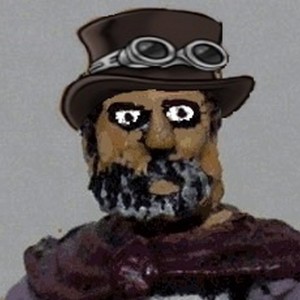 Monday Apr 24, 2023
Monday Apr 24, 2023
It's been a while since we've done an ADLG Army List podcast, but with the recent Roll Call event throwing up some really interesting lists in a 15mm theme called The Roman Pond (armies and enemies of the Roman Republic & Empire that could have dipped their toes in the Med) it seemed like an ideal opportunity to delve back into the theory of list design yet again.
In this episode not only do we go through the lists of the top 5 placed 15mm players, we also have 2 of the top 5 in the Podcast "studio" (aka Zoom call) in the erudite shapes of Paul Dawson and Richard Case.
The lists we look at are all available on the Madaxeman website in the ADLG Wiki, and this pod is also available on YouTube with pictures of troops and the lists themselves too:
The list covered are:
Roman Clibanarii from Forged in Battle.