Episodes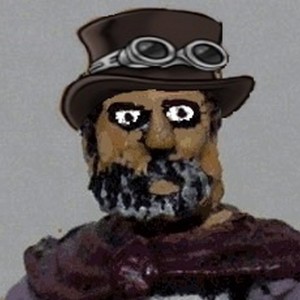 Sunday Dec 06, 2020
Sunday Dec 06, 2020
In this special one-off Podcast episode I'm joined by Dave Saunders and Richard Case to chew over one of the classic Successor armies - the Seleucids.
In the pod we chat a bit about the history of the Seleucid dynasty, why they seemed to end up with quite such a good collection of toys in their armies, and then consider as many as 8 different options for putting the list together.
Unfortunately we did have some recording issues with this one, so the sound is a bit spotty in places and it also ends a bit abruptly, but there's still plenty of list-building chat and playstyle suggestions for you to get your teeth into and help you get your own top- of- the-line Successor army onto the table. 
This podcast also has a video version to watch on the Madaxeman YouTube Channel.