Episodes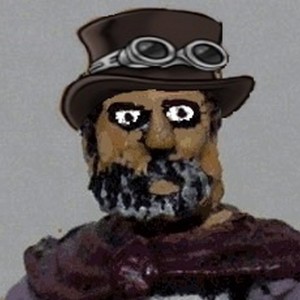 Wednesday Feb 03, 2021
Wednesday Feb 03, 2021
A classic "matched pair" of armies in this week's L'Art de la Guerre List Building Podcast from Madaxeman.com as I'm joined by regular guests Richard & Dave to run the rule over these two famous medieval behemoths. 
Will it be massed longbowmen who come out on top, or will the flower of French Chivalry (and Joan d'Arc) catch the list-makers eye as we delve deep into how to make these armies into not only Crecy-winners but proper world-beaters as well.
There are 7 different lists going under the microsocope this week, all of which as usual can be found in the Madaxeman  ADLG Wiki and also on the accompanying YouTube video which has plenty of pictures of figures as well. 
We also delve into the history around these armies at this pivotal point in the creation of both France and England.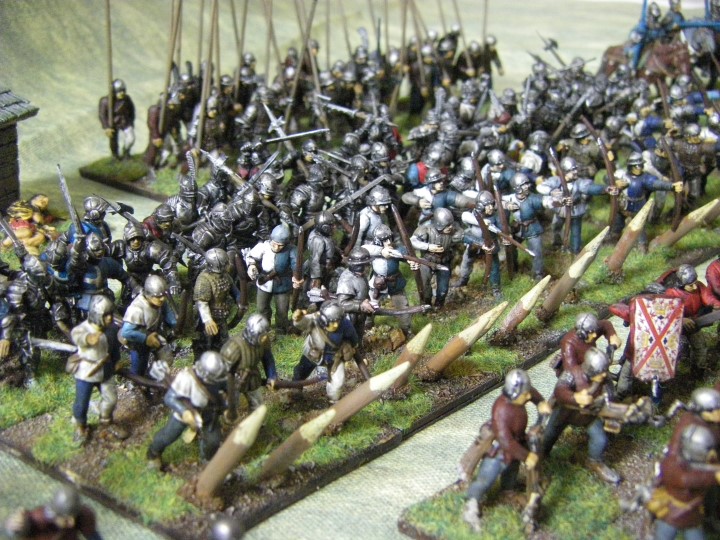 The game's afoot:
Follow your spirit, and upon this charge
Cry 'God for Harry, England, and Saint George!'
(King Henry, Act 3 Scene 1)