Episodes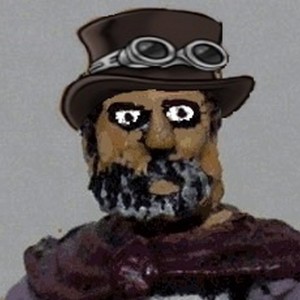 Monday Nov 21, 2022
Monday Nov 21, 2022
After a few weeks which went past in the flash of an eye, a full 7-handed (well, technically 14-handed) team return for more witless chatter and half-hearted attempts at analysis and insight in this tightly wound 90 minute post-Warfare episode.
We cover the usual mix of painting and gaming and this week also have a "show special" shopping discussion as face to face retail activity takes place at two different shows. The bulging bags include many bits of plastic, a shout-out to a drybrush, much inevitable love for Leon and Pendraken, the smell of MDF in the morning, and a startling discovery that Heroics and Ros do in fact have an up-market French perfume retail business operating on the side.
We also have a look-back at Tamsin's PLA (not "resin"!) printing experiment as a handful of us actually get around to de-supportifying and then painting the little plastic-ish blighters as a show and share experiment for the benefit of the wider gaming community. 
Medieval Marginalia also gets a rare but potentially recurrent mention, idiot-proof army lists are debated, and we even find time to talk about playing games before Andy's Quiz once again hoves into full-colour view with a discursive argument about whether being "detained by the Ottoman Sultans" is a legitimate euphemism for deployment pre-watershed before we end with an unexpected plug for the South West's Best AC/DC Tribute Act. 
3D printed Gaul painted by Tamsin
3D printed Greeks painted by Tim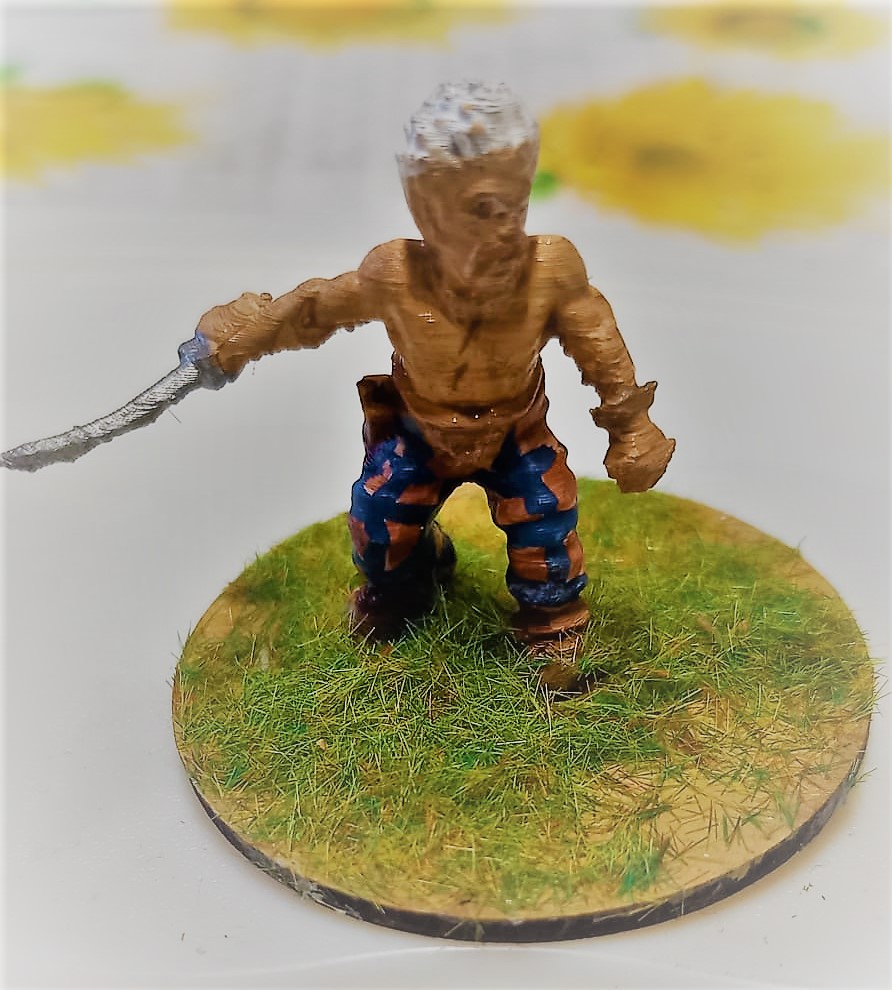 3D Gaul painted by Andy