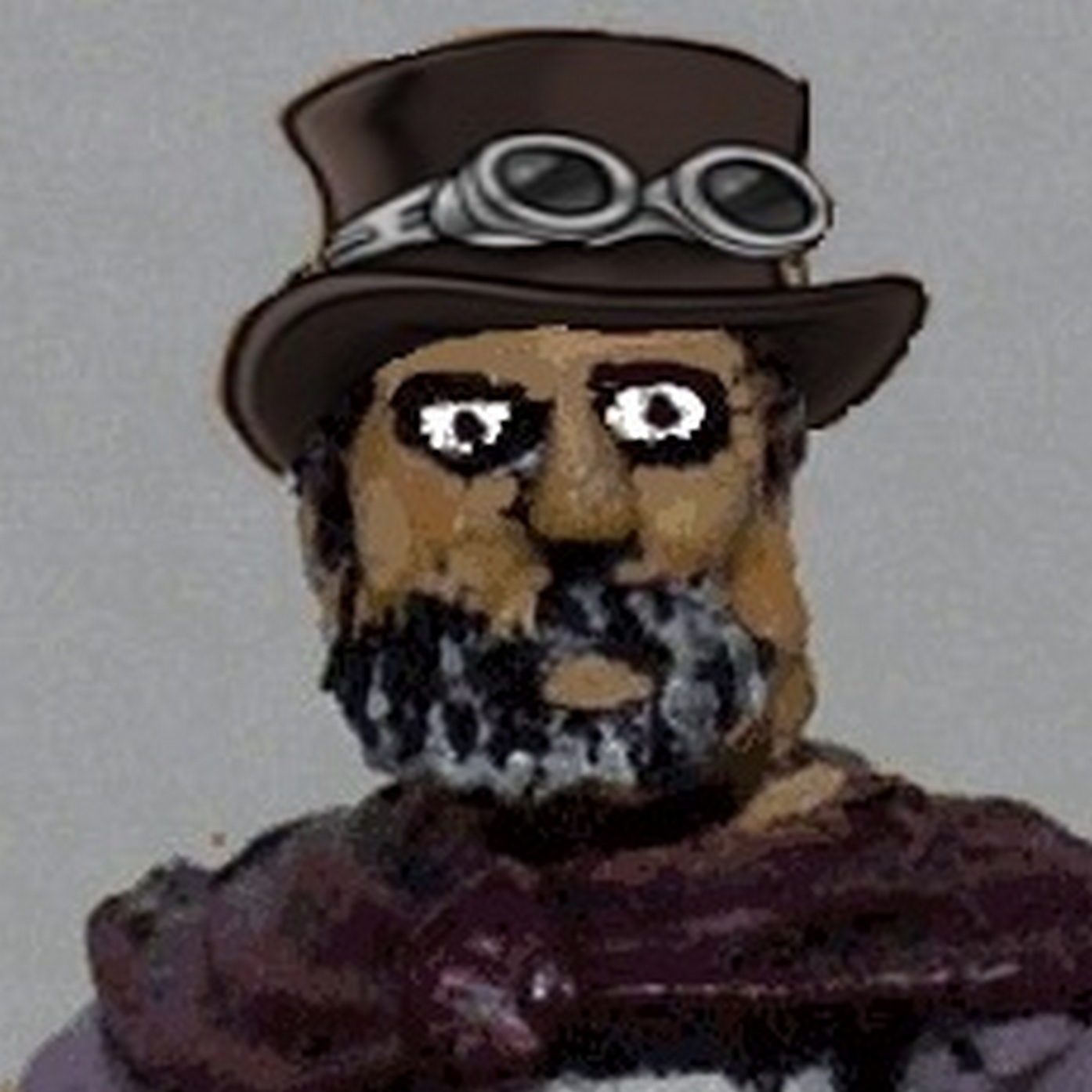 With UK Lockdown III in full effect, and seemingly due to continue well into March (at best), the Lockdown Podcast team are reassembled in a sequel that no-one was clamouring for.
Fear not however - in the 6 weeks since December 11th (when the last Lockdown Pod was published) the intrepid 7 have gained absolutely nothing in terms of insight, polish, erudition or knowledge worth sharing, and so this landmark 60th episode of the Madaxeman Podcast carries on pretty much exactly where the last one left off.
In this week's new year smorgasbord of wargaming irrelevance we share the shocking truth about Lord Cadbury's little-known role as Charlton Heston's stunt double during the Spanish Reconquista, speculate on how much more popular chess might be if only someone would increase the "luck" element of the game, reveal the surprisingly shallow depths of knowledge we all possess in relation to South American riverine warfare in the 19th Century, debate whether the Landesnechts dressmaker used an Excel spreadsheet, and - most importantly - talk at quite some length indeed about Yorkshire Puddings.
There is also the return of Andy's Quiz, including some month-old answers and some fresh new questions, the regular painting and gaming chit-chat, and a well-worth-waiting-for "out-take" to listen to after the credits roll. 
We're here every week - until someone lets us out.