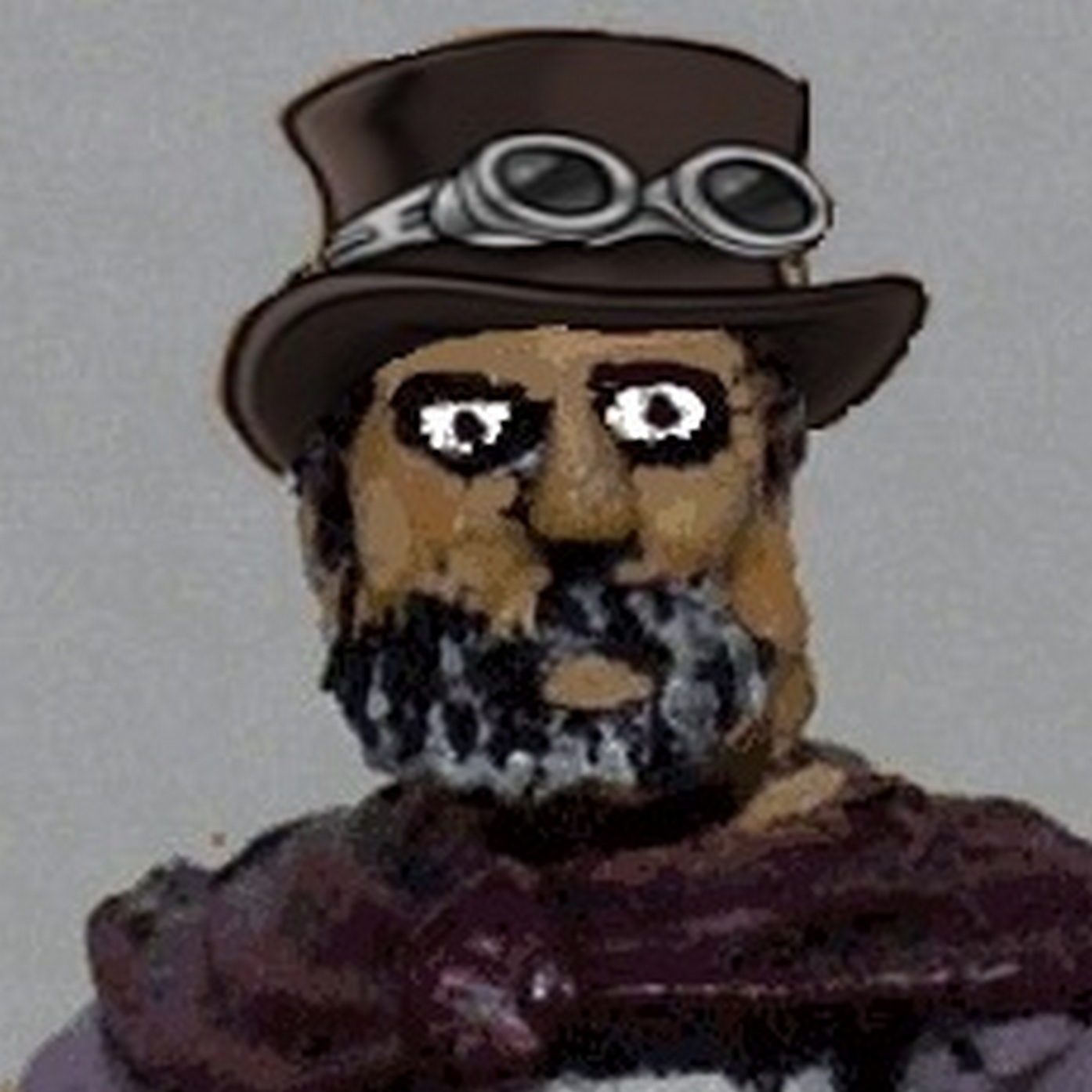 With the UK gripped in a weird interim world of pseudo-lockdown the entire team reconvene again this week to chat through the usual mix of painting and gaming, before running riot with a freewheeling exploration of the different basing techniques they all deploy to try and make their figures look better than they really are from "wargaming distances".*
As well as enticing talk of flocking and slathering on gritty emulsions there is a potentially dangerous liason with the entire concept of Assyrian Relief, a rare and unusual mention for Nigella Lawson, further consideration as to whether size actually isn't everything when it comes to tiny toy tanks, a diverting foray into YMCA with the Imperial Roman Artillery Corps before ending with a bit of "oh la lah" to the Sound of Music in Andy's Quiz.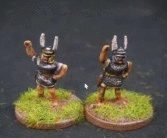 This weeks episode also comes with a mini-video teaser snippet, which can be accessed on the Madaxeman Video Channel
*  Apart from Tamsin, of course.