Episodes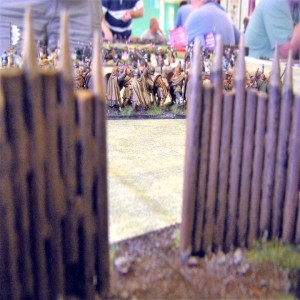 Saturday Sep 15, 2018
Saturday Sep 15, 2018
The Attack! competition and show down in sunny Devizes is a regular feature on the 28mm L'Art de la Guerre circuit, and this podcast accompanies the match report published on Madaxeman.com providing commentary of the game.
Or, more accurately it's the audio track from the Youtube Video where I talk through the battle from the standpoint of the Vandals - so you probably need to be reading the website report to make sense of it.
Anyway, it's been ages since I've published a podcast, so here you go...