Episodes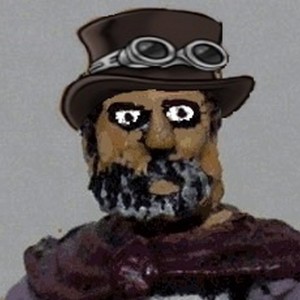 Friday Apr 30, 2021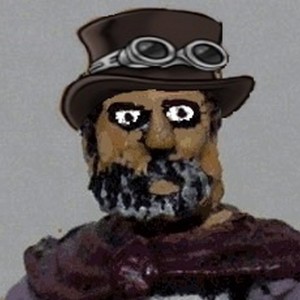 Friday Apr 16, 2021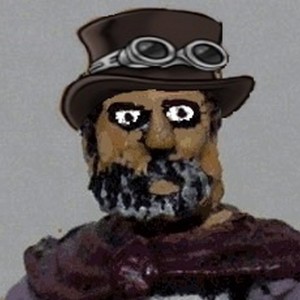 Friday Apr 02, 2021
Friday Apr 02, 2021
In this epic pre-bank-holiday episode the gang is reduced to just 6 as the triple-headed wargamer-unfriendly spectres of gainful employment, exercise and fresh air consumes one of our regular team members at least temporarily. 
Even so we manage to ramble on close to the 2 hour mark with an episode that features yet more analysis of 6mm ACW hat bandings, octagonal basing for paratroopers, hoplite madness, ship construction, glue debates, and in which we again all ask ourselves "Museum's Z-range - are they just too detailed for mere mortals to paint?" 
This week an enormous amount of time is also consumed by ISITYAA, our "increasingly challenging to remain tongue in cheek" regular feature which this week features Adam in the chair telling us why he thinks Wargaming Shows should be consigned to the dustbin of history (and explaining why it's technically accurate but still not entirely fair to call him a moth##-###ker in the process).
Andy's Quiz returns with a gallic duopoly of topcs, and we also have a quick shufti at the "announced by Tuesday evening" changes for ADLG v4 (which takes place at about 1:28:30 into the pod in case that's all you are interested in!)