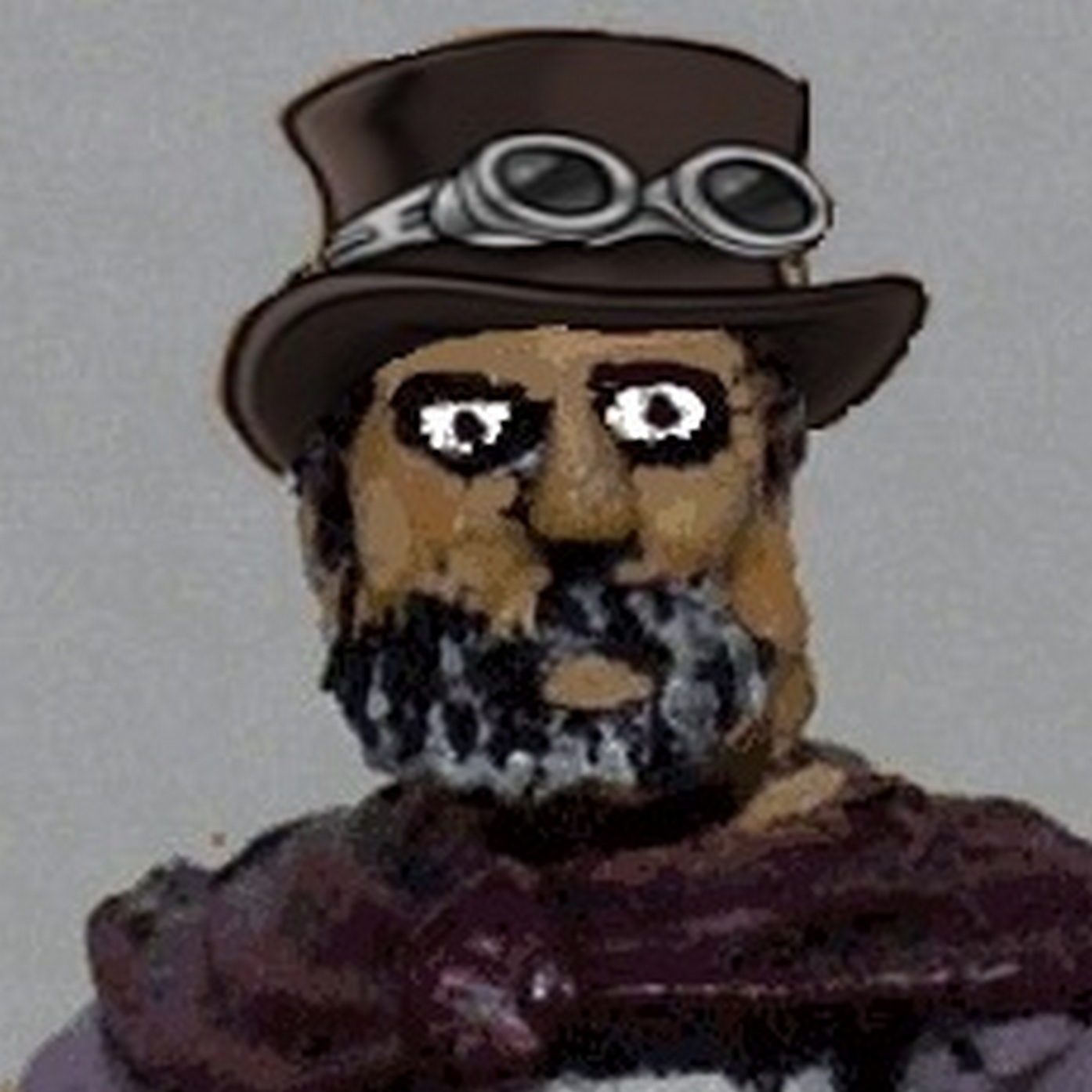 This week the 84th episode of the Madaxeman Podcast marks a firebreak in the cavalcade of nonsense as we finally decide to take a bit of a break until the Autuumn Lockdown season hoves into view again - possibly in a couple of weeks at the current rate.
In this week's episode we push the boundaries of the wargaming/tropical arboriculture sub-genre to the max with an other extended session of In The Jungle with Tamsin, a smidgeon of painting gets done, the relative merits of the two key brands of non-local chip shops in the North of England are decided, the A1 roadside phenomenon is revived and marvelled at again, Adam has a good old rant about the nonsense of the Longbow in I'm Sorry I Think You're An Arse, many, many games are discussed - some of which are also tastefully censored to avoid giving away too much information to the enemy - and Andy's Quiz returns from the depths of Time with some Eboracum-themed answers, a new set of questions, and in a "we can't keep you waiting until September" splurge of generosity, you even get the answers to this week's questions after the closing credits. 
We'll be back in the Autumn with this sort of nonsense, but watch out for one-offs and (possibly) some "Greatest Hits" special episodes (aka repeats of the funnier ISITYAA segments, shamelessly thrown out there as stand-alone podcasts) over the next few months of Summer 2021.