Episodes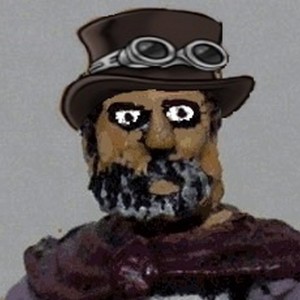 Saturday Jan 16, 2021
Saturday Jan 16, 2021
The first Byzantine (or perhaps the last "Roman") list in ADLG's roster of armies is one which covers some of the Empires greatest victories, and which spans the career of one of their greatest generals, Belisarius. 
But despite that historic success the Justinians are often overlooked, especially when set against other, later Byzantine lists which can be stuffed with many more interesting wargamer-friendly exotic troop types! This video podcast seeks to redress that balance a little, digging into what on the surface can look like the slim pickings of choice in the Justinian list. 
As usual I'm joined by Richard and Dave as we look at 4 separate Justinian lists, all quite different in their utilization and design, as well as delving into the military history of this "last of the Romans" army before finally taking a quick trot through the many different options for buying the right figures to build your own army on the tabletop. 
This podcast is also available as a video podcast with images of Byzantine figures on the Madaxeman YouTube Channel, and there is also a pre-set battle featuring two of the lists available on Tabletop Simulator that you and a friend can play them against each other and compare them in action yourself!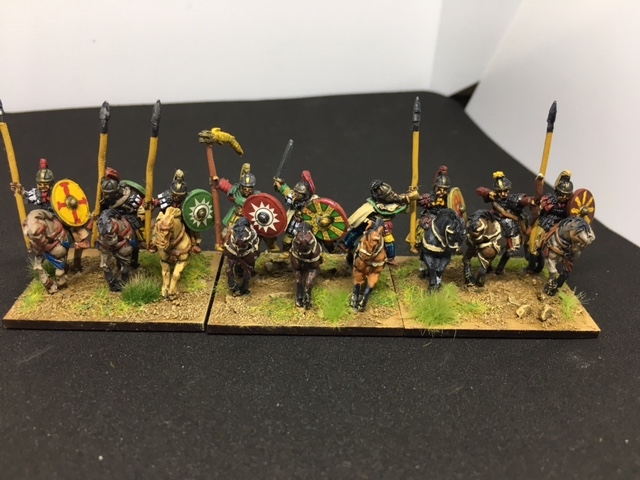 The lists featured in this video can be found on the Madaxeman ADLG Wiki.